A list of reminders and questions to ask your Ped Endo during your first appointment.
As you and your little one prepare for your first pediatric endocrinologist appointment, it might be a good idea to write down questions and concerns before you go. This list of reminders and talking points should help get you started!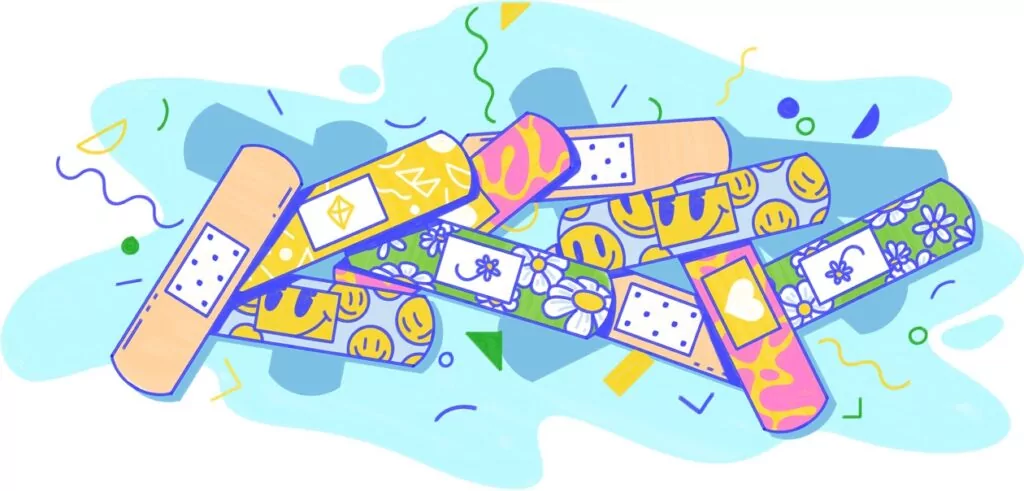 Know what you're in for
Robust testing is essential for an accurate diagnosis. If your little one has yet to receive a full diagnosis, expect a thorough medical history report, physical exam, bone age test, blood test, GnRH stimulation test, pelvic and adrenal ultrasound, and imaging tests. Learn more about what each diagnostic test entails here.
How to prepare
Talk to your child in advance about the tests they'll receive. Tell a two or three year old what to expect right before your appointment. Kids four and older should have a day or two of advance preparation — something like "When the nurse draws blood, you might feel a little poke. But when it's over, the hurt will stop right away!" and "MRI scans don't hurt at all, but they might be noisy. All you have to do for the test is lie down and I'll be waiting for you when you come out."
At your appointment, consider asking:
"What are the pros and cons of different treatment options?"
"Can you share some kid-friendly ways to talk about CPP with my child?"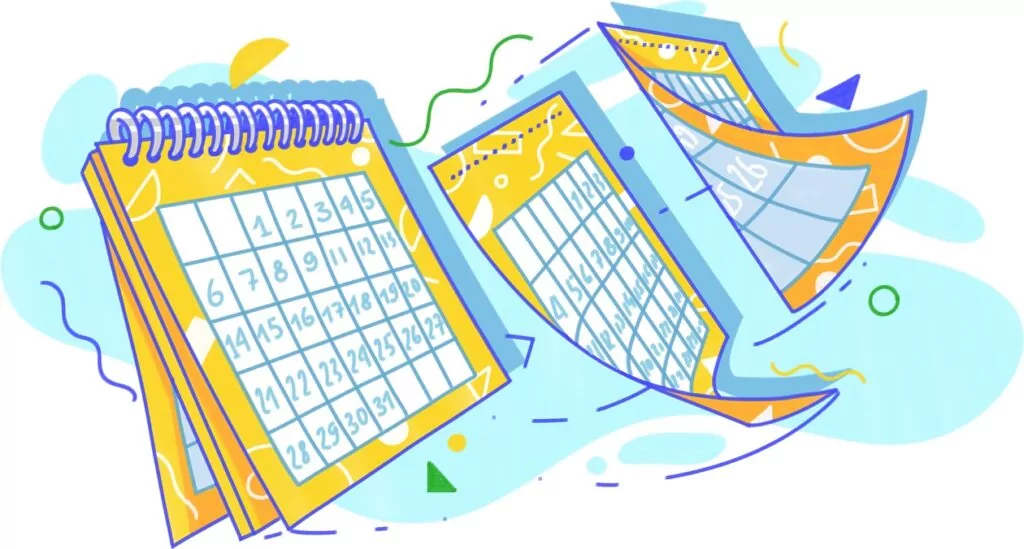 Know what you're in for
Understand what sort of treatment administration your child can expect, whether you've chosen a twice yearly shot just below the skin, a monthly intramuscular shot, or a surgical implant. It's also important to know that your child's puberty symptoms may continue to progress for a short time (typically around three weeks) at the start of treatment. After that, symptoms should start to improve, and your child can go back to simply being a child.
How to prepare
In language your child understands, make sure they know why they're receiving treatment: medication will temporarily stop puberty to pause early maturation. In kid speak, this may translate to "Medicine will help with the symptoms you're having and keep you healthy."

Much like a blood test, if your child will receive a shot (rather than a surgical implantation), it's generally best to tell a two or three year old right before your appointment. Kids four and older should have a little more notice: something like 'When the nurse gives you that medicine we talked about, you might feel a poke. It could hurt for a minute, but I'll be there to hold your hand. And pretty soon, you'll start to get better!' You can reassure kids who have already experienced a series of vaccination shots that this time is different: it will just be one poke. Or if you and your pediatric endocrinologist have opted for a surgical implant, walk your child through what that process will entail in simple, non-scary terms.
At your appointment, consider asking:
"How soon should we come back in so you can make sure the medicine is working?"
"Do you have any resources on broaching the topic of my child's CPP with family and friends?"
You and your child will soon get the hang of managing CPP. For now, keep asking questions and know that Little a Little Longer is always here as a resource!
TPI.2021.2651.v1 (v1.0)