When your child has been diagnosed with a rare disease like CPP, you may feel like no one out there knows what your family is going through. Rest assured, though, that you are not alone. Beyond Little a Little Longer, many organizations exist to support children with endocrine disorders and their families. Here are just some of the resources available to you.

MAGIC Foundation is a charitable non-profit organization providing support services for the families of children afflicted with a wide variety of chronic and/or critical disorders, syndromes, and diseases that affect growth. A global leader in children's endocrine health, education, and advocacy, MAGIC Foundation abides by this motto: "Children have a short time to grow and a lifetime to live with the results."
The oldest nonprofit organization of its kind, Human Growth Foundation offers education, patient support, and patient advocacy to children and adults with growth and bone disorders and growth hormone deficiency. HGF also provides up-to-date information on newly discovered and existing disorders, diseases, and syndromes of growth abnormalities in an effort to increase awareness and highlight the importance of early diagnosis and treatment.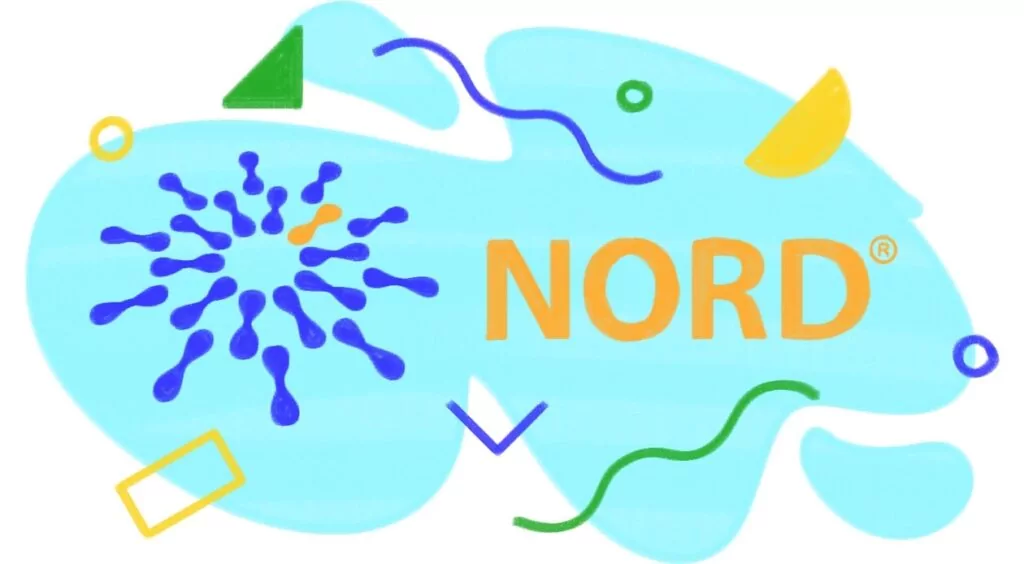 A patient advocacy organization for all rare disease sufferers, NORD provides patient services and education programs. Their Patient Resource Center provides patients and caregivers with free webinars, fact sheets, infographics, and other helpful materials to guide you on your rare disease journey.
Similar to NORD, GARD provides public access to current, reliable, and easy-to-understand information about rare or genetic diseases in English and Spanish.

If you want to stay on top of clinical developments, Endocrinology Network has news on the latest FDA approvals, video interviews with physician experts, in-depth coverage of endocrinology conferences, insight and analysis from physician contributors, and more. While intended for a physician audience, caregivers can find useful information here as well.

PES is primarily an organization for Pediatric Endocrinologists, but provides some useful tools for patients and caregivers, too, such as doctor locators and information about clinical studies.
Remember, you always have support. Utilize these resources, connect with other caregivers in the rare disease community, and know that we're behind you every step of the way.
TPI.2022.3204.v1(v1.1)